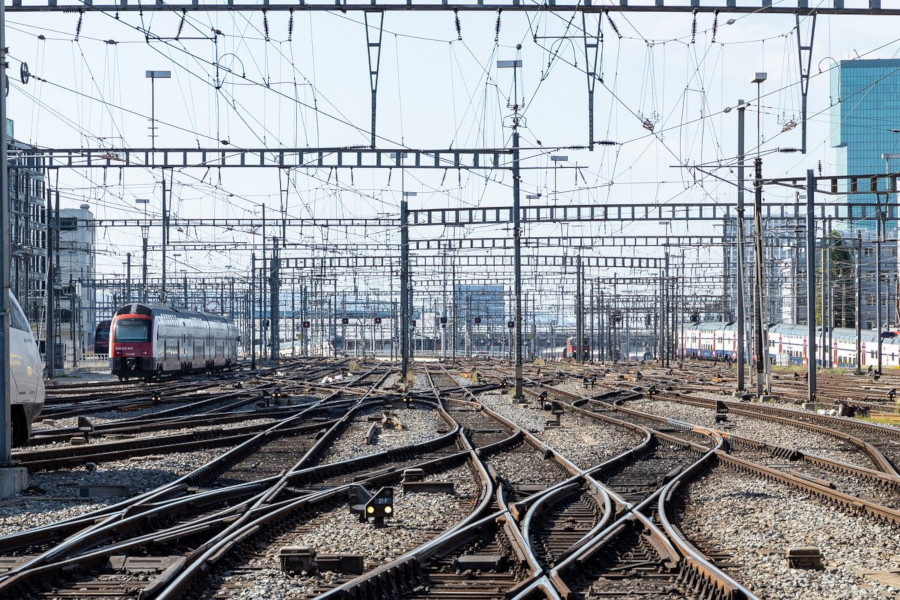 Initial Situation 
A public railway company decided to consolidate the inventory of its railway infrastructure in order to the digitalise the maintenance and the repair.
Successes
In order to win the contract, we set up a prototype to demonstrate our solution. As quality assurance and test manager, we were able to show the customer, on the basis of objective and comprehensible metrics, that our prototype fulfilled all requirements. Thus contributing to the winning of the contract.
In the project, we set up the quality assurance and the test stream successfully.
Activities
As quality assurance and test manager we:
Defined the procedures for quality assurance, test and risk management within the project.
Defined a test concept and QM reports.
Established quality assurance in the project and planned the corresponding activities.
Coached the test teams in defining test cases and planning tests
Keyword
EAM (Enterprise Asset Management)
Quality Management
Risk Management
Test Management
IBM Maximo
Remark: We performed the above-mentioned activities as employee at a former employer.