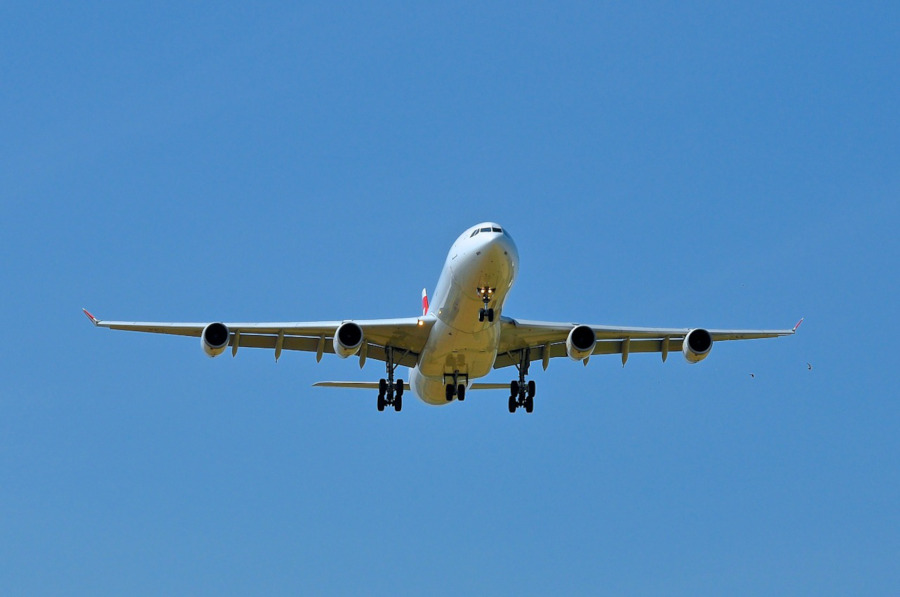 Initial Situation 
The fix costs are particularly high in aviation. Optimising the aircraft utilisation and maintenance planning can save millions of francs. With a tighter integration of the planning stages and better algorithms, the savings were significantly increased.
Successes
We convinced the management to start a reengineering project to automate the planning steps further and integrate them better into the overall planning flow. For this purpose we created a business case as well as built and demonstrated a prototype for a scheduling algorithm.
We successfully completed the development and implementation. Using a modern modular software architecture and clearly defining domains and boundaries, we significantly accelerated the software development.
Activities
As project manager and software architect we:
Analysed the business processes and operating procedures and elicited the requirements of the stakeholders.
Defined the approach to replace the existing modules.
Designed the solution (software architecture, data model, functionality, user interface, interfaces).
Co-developed automatic planning algorithms based on linear programming.
Led a software development team.
Implemented a new planning platform with the modules "Flight Scheduling" and "Aircraft Assignment".
Coordinated the testing and documentation.
Keywords
Aircraft Assignment and Reassignment
Flight Scheduling
Maintenance Planning
Software Architecture
Object Oriented Design and Development
Operational Research
Remark: We performed the above-mentioned activities as employee at a former employer.