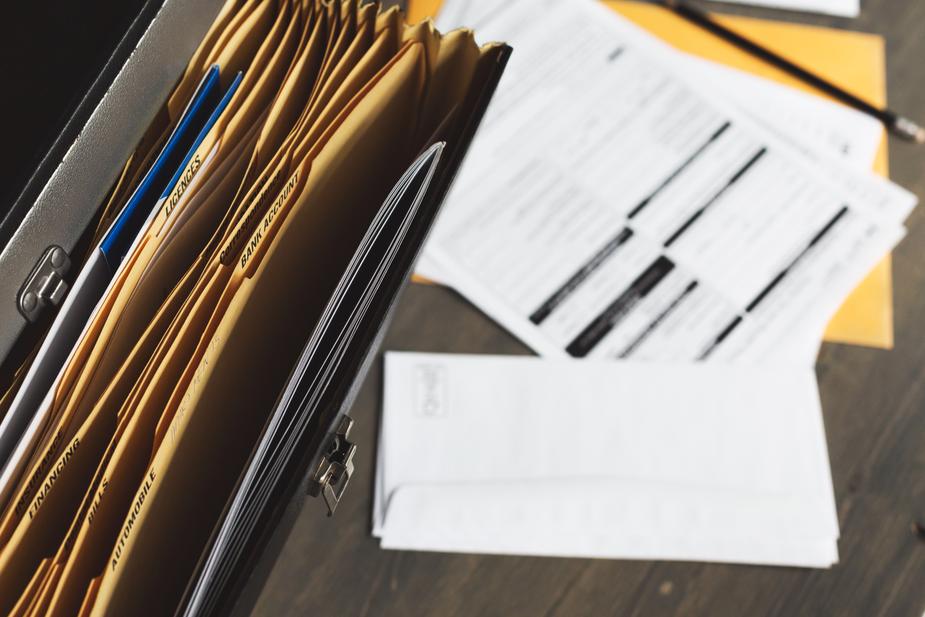 Initial Situation 
In order to improve the handling of documents and to ensure their availability throughout the company, a large real estate service provider decided to digitalize its documents and document management processes.
The project concerned over 900 employees, over 600,000 incoming letters and invoices per year, over 100,000 tenant dossiers and over 3,000 property dossiers.
Successes
As project manager, we were able to show the scope of this wide and complex subject  as well as its effects, costs and benefits to the management in a clear and transparent manner and obtain their approval for the implementation.
Activities
As project manager we:
Created an all encompassing concept around document management with regard to input management, digitization of physical incoming mail, accounts payable workflow, electronic dossiers, archiving, digitization of existing property, tenant and personnel dossiers, output management.
Clearly and concisely showed the effects, costs and benefits of the project, including a calculation of the "Total Cost of Ownership" (TCO) over 4 years.
Placed the topic in the context of an enterprise-wide data management based on the Enterprise Information Management Framework from Gartner.
Evaluated and determined strategic partners for outsourcing the processing of incoming mail and the backscanning of the physical dossiers
Evaluated and determined IT systems (electronic mailbox, electronic dossiers, accounts payable workflow, output management).
Set up a pilot project for outsourcing incoming mail and digitising tenant and property dossiers.
Set up a pilot for the automatic collection of energy data from energy invoices.
Obtained the go-ahead and the financing from the top management.
Keywords
Archiving
Company Accounting Regulations (GeBüV)
Compliance
Document Management (DMS)
Input Management
Output Management (OMS)
Data Management
Electronic Bills
Document and Folder Digitisation
Remark: We performed the above-mentioned activities as employee at a former employer.